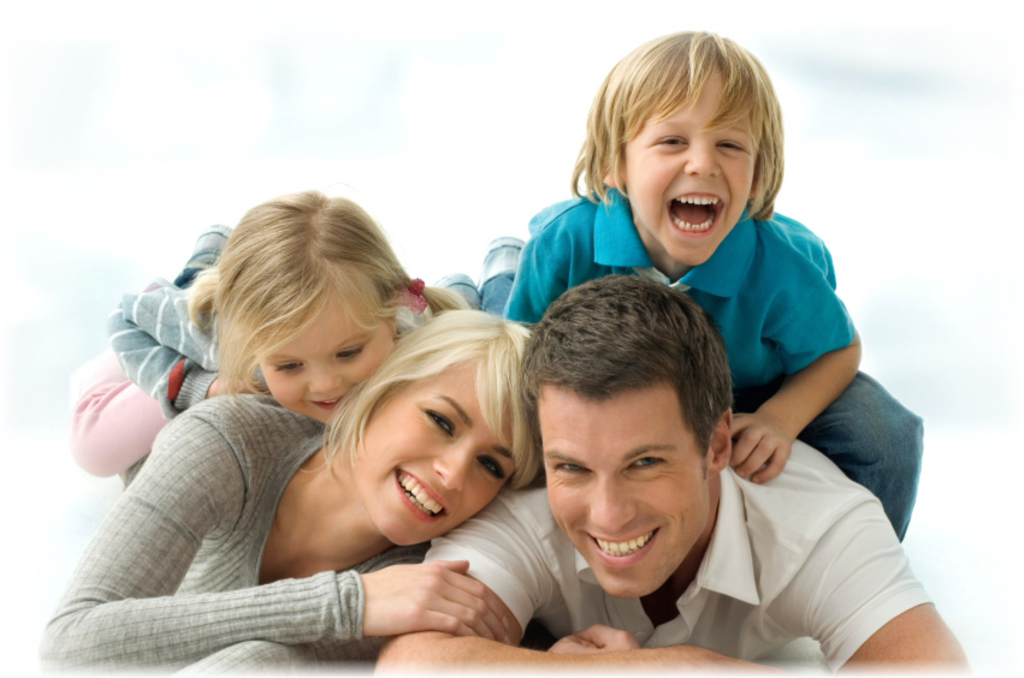 Turner Cooling and Heating
Quality Work at Competitive Prices
Welcome to Turner Cooling and Heating, your Grand Rapids area home for heating, cooling, and indoor air quality sales and service!
Our goal is to provide you the highest quality heating, cooling, and indoor air quality service available. We take pride in offering Honest work at a Competitive Price. We're so serious about helping you, we back up our work with a 1-year Turner Cooling and Heating labor warranty. If you experience a problem within 1 year of service, our reputable staff will repair your system for no labor charge.*
Turner Cooling and Heating is family owned and operated, so we understand the importance of addressing your specific heating, cooling, and air quality needs. We would be happy to talk with you about how our Heating, Cooling, Boiler, Radiant Floor, Humidification, Air-Purification, and Water Heating products can make your home or business more comfortable. Whatever your heating and cooling need is, we're here to help you!
About Us
Turner Cooling and Heating is familiar with the heating and cooling needs of the Grand Rapids area. We are a family owned-and-operated, heating and cooling business. We pride ourselves in offering the best heating and cooling repair and installation services. We treat each customer with honesty and integrity, and rely on the credibility of our name, and the quality of our service to gain referrals and repeat customers.
Our Customers Come First!
This is why we're happy to include 24-hour service and Free Estimates for all our customers. If you have any questions about our company, or would like to inquire about our services, we encourage you to contact us today!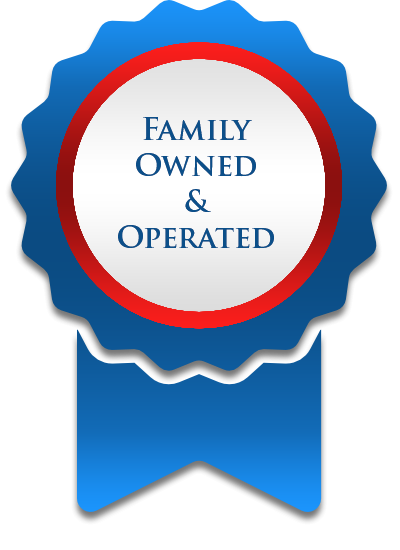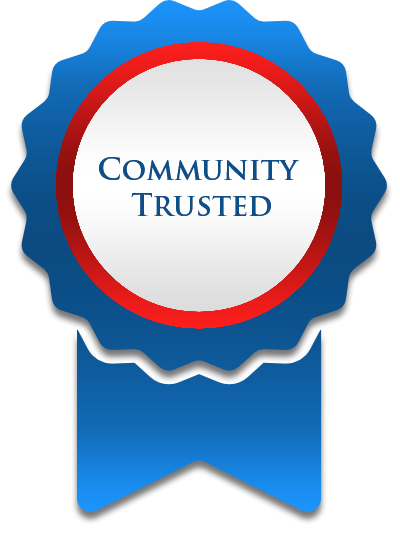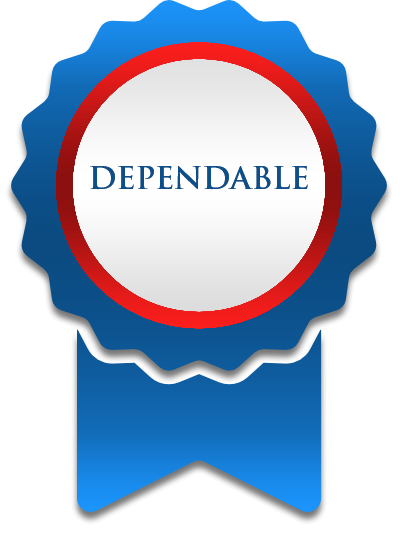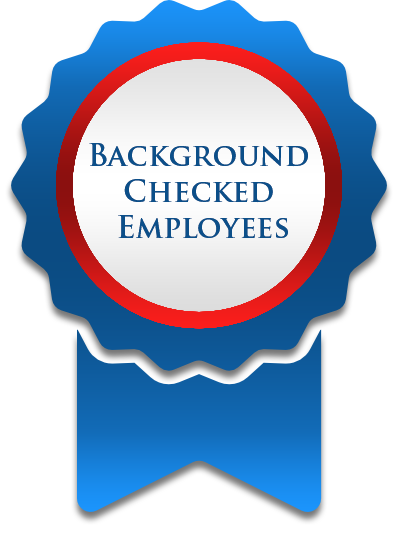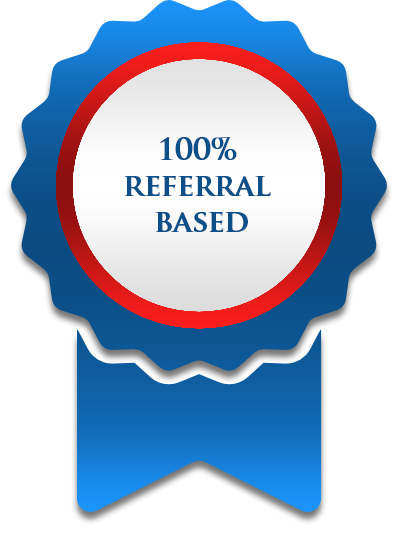 Give Us a Call
*Call for complete details on the Turner Cooling & Heating limited 1-year labor warranty. Limited warranty coverage is for labor cost only. Additional charges may be applied.