Most of us like to avoid the heat of summer – or at least try and find a way to compensate for it. Air conditioning is a wonderful tool to be able to do this, but sometimes, it just costs too much money. That may be money that you need for something else, too. Here are some money-saving tips on how to avoid those high bills on air conditioning this summer.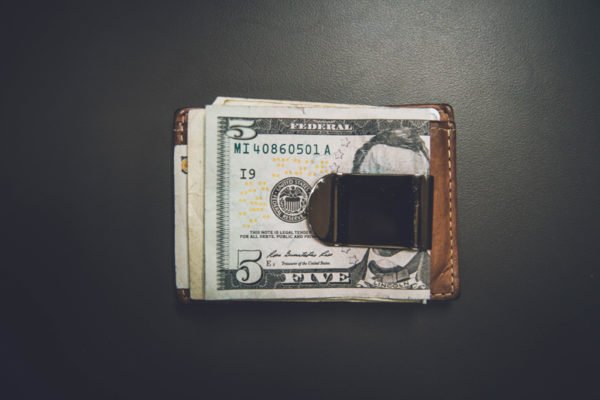 Start Saving Money with the Basics
When you want to save money on air conditioning costs, you want to start with the things that will enable you to save the most money. This means you would want to start with things like making sure your air conditioner coils are clean – and the air filter if you have central air. While you are at it, ensure that there are not a lot of plants close by that would block the airflow – this will only make your air conditioning unit work harder and run up your electricity bill more than necessary.
Then, you want to turn your thermostat up to somewhere between 76-80 degrees. Since you and your family will probably only be in a couple of rooms at a time, you can run fans – ceiling or portable – where you will be, which will keep it comfortable. Fans use much less energy than a central air conditioner and this will let you save energy – and money.
Save Money with These Additional Small Steps
You can save money further by taking a few more small steps. First, keep your curtains closed on that side of the house where the sun shines indirectly. Then, when it is not shining in, you can open the curtains and let in the light.
Also, be sure to seal all cracks that let out cold air. Look around windows and doors to make sure that there are no drafts anywhere. This will also mean that you need to minimize your use of kitchen and bathroom fans. One of these can quickly move a lot of precious cold air to the outside of your house – which is wasted electricity.
Be sure to turn your thermostat up when you are going to be gone for some time. There really is not much reason to cool your house when no one is there. By turning it up to about 85 degrees while you are gone, you will save a lot of money, and it will not take long to cool it again when you return.
The Best Things You Can Do to Save Money
If you own the home, then you want to make sure that you have the right amount of insulation in the walls and attic. You can also contact your electric company and they will send someone to do an energy audit of your home – which will reveal other places where you may be letting out cold air.
Besides this, you will want to be sure to check the ductwork in your home for leaks. A leak here could be sizable and could be costing you a lot of money. Make sure that all joints are well-sealed so that the air will only cool your living spaces – and not the basement, crawlspace, or attic.
Finally, you may want to check the energy rating on your air conditioning unit. If it is an older unit, it may be using a lot more energy than a newer one would. Also, if the unit is larger than what is required for the room size, then it will be using too much energy to cool a smaller room. By getting a newer unit, it could soon pay for itself over a couple of years by enabling you to save energy and to save money.