Air conditioning is essential in a location such as Grand Rapids where the climate happens to be very hot during summertime. In fact, air conditioning units are a significant part of the modern world to keep families cool throughout the peak season. Therefore, whether you make use of these products as you unwind after a day's work or protect your family members from the summer heat, it's vital to own an air conditioning that works properly.
Air conditioners are made to dehumidify and cool a specific area. Since they're often utilized in households, these products are regarded as home equipment. It's the refrigeration cycle in air conditioners that allows them to achieve a cooling down effect. Just like in other places, Grand Rapids hospitals, airports, companies and automobiles and small buildings use these units.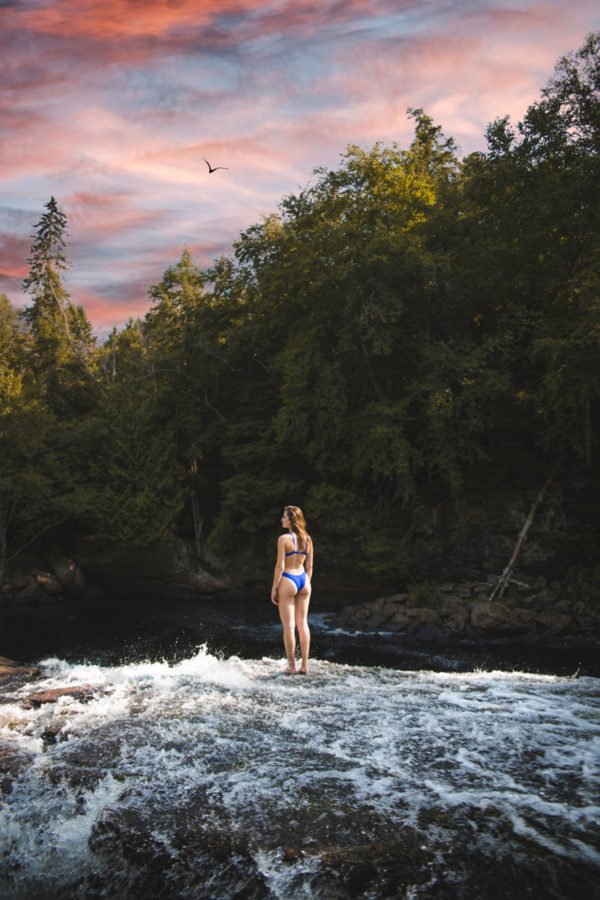 Before you purchase an air conditioner, it is important to do some research first since not all available models in the market are effective and functional and meet the space requirements for the size of the air conditioner. Remember that broken ac units can cost you more and malfunctioning units could increase your energy usage more than you anticipated. There are many options in performing your search for a suitable air conditioning unit both online or offline. In case you can't manage to pay for an expensive unit, you may get one that's cost-effective but offers the adequate capacity to cool the room that you're placing the unit into.
In hiring a company like Turner Cooling and Heating to install the air conditioner the installations will be done right the first time. The company that you hire should be expected to deliver the highest quality available. The company should have technicians who are skilled in air conditioning technology and possess ample knowledge of the units that they work with while ensuring the reliability and safety of their installation backed by a service warranty. These experts fully understand the importance of the unit to each and every household and establishment that hires them. They are expected to treat consumers with value and professionalism as they offer their best professionalism available in installation and fixing air conditioning and heating issues.
Moreover, your own purchase shouldn't end with what you can have for today as it's necessary to find a manufacturer who has a service warranty for a prolonged time period. A Manufacturer understands that in today's air conditioning they must not only meet the consumers' expectations but exceed them. Solutions that exceed the expectations of their consumers by keeping good quality in their system design, set up and customer support keeps the consumer happy. There are a lot of manufacturers that have been providing cooling and heating comfort to buyers in Grand Rapids for a long time. Many of them possess a strong focus on reliability, honesty, and integrity as they promote a strict code of conduct and safety in their workplace.
However, if you have decided to purchase an air conditioning unit that doesn't need any installation, this implies savings for you. All you have to do is to check the installation procedures in the Air conditioning guide and work on the unit so it can start cooling your room. Simply keep in mind that taking proper care of your unit is essential for its life. Often, problems with machines of this kind are uninvited which means you must have an expert specialist to maintain it for you.
We are your Grand Rapids area home for the highest quality Heating, Air Conditioning, Boiler, Radiant Floor, Humidifier, Air-Purifier, and Water Heater service, repair, and installation.  We pride ourselves on providing honest work at a Competitive Price, ensuring our customers get the best and longest-lasting service possible.  We also back this up with a 1-year labor warranty.  Our reputable staff will repair your current unit, or install a new one for your home or office.
Feel free to give us a call, or browse through our services on our website for more details.