Even if you have never visited the Grand Rapids area before, everyone knows that western Michigan has severe winters with cold to very cold temperatures and a significant amount of snow. However, what people outside of the area may not be aware of is that the Grand Rapids metropolitan area also experiences hot, often humid, summers, which makes both heat and air conditioner maintenance and repair an essential service for people who live in and around the city.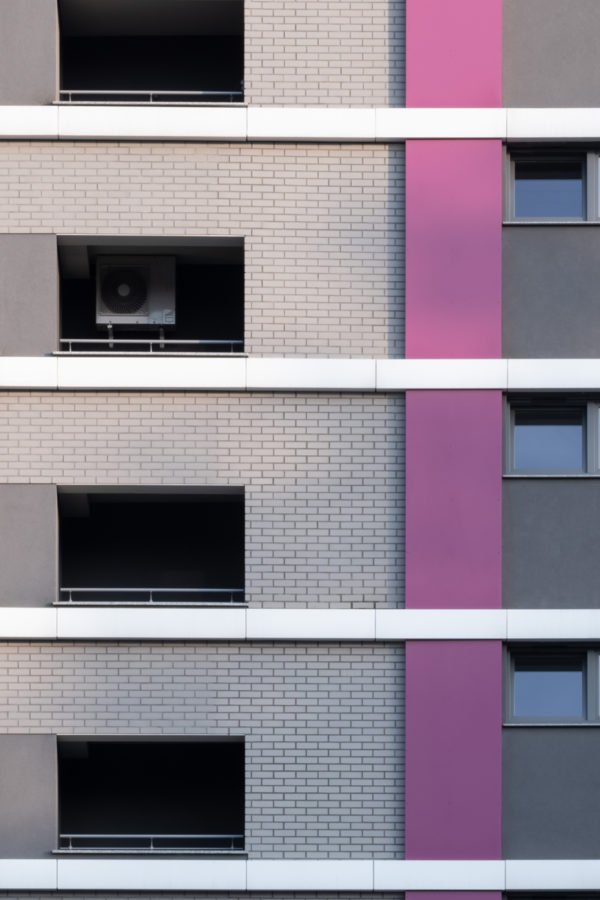 Because of the temperature extremes that the city sees over the course of the year, having your heating and cooling system in good working order is a necessity and this means two things: having a heating and cooling repair service that you can rely on as well as having your home's heat and air conditioner systems regularly serviced to make sure that they're working properly when temperatures rise – or dip – to the point that heating or air conditioning is needed to ensure a safe and comfortable environment in the home.
It always seems that when your heating and cooling system goes out on you, it's at the worst possible time: your heat might go out on one of the coldest days of January, and your air conditioning may decide to go AWOL in the middle of a sweltering July heat wave. When this happens, it's important to know who to call. Actually, it's best to know who to call before these kinds of emergency situations arise. Heat and air conditioner repair services tend to be extremely busy at these times of year (let's call it Murphy's Law in action), so being able to get your heat or air conditioning back up and running as quickly as possible is very important. The better heating and cooling repair services will anticipate these times of higher demand and have their staff on standby ready to respond to emergencies.
Of course, an ounce of prevention is better than a pound of cure, so you'll want to protect yourself from running into these kinds of problems (and often hefty emergency repair calls) by making sure that your home's heat and air conditioner are in the best possible condition and unlikely to break down when they're needed the most. This is a much easier thing to do than you may think and in part, this is something you can do yourself, even if you don't think of yourself as being particularly handy.
DIY Maintenance
There are a couple of things that Grand Rapids area homeowners can do to keep their heating and cooling systems running smoothly throughout the year. One of the most important is to change furnace filters (and air filters, if your home as a central air heating and air conditioning system) regularly. A dirty filter means less efficient heating and cooling, resulting in higher energy costs. It also forces your system to work harder than it needs to, adding wear and tear and quite often, leading to breakdowns due to excessive strain on your HVAC air conditioner system. Something as simple as replacing the filters on a regular basis can extend the life of your heating and air conditioning system by many years and make breakdowns a rarity.
If you have an outdoor air conditioning unit, you can also clean the coils and fan blades as needed – just make sure to check the owner's manual first to make sure that this won't void the warranty in your case. This can also help your air conditioning to work more efficiently, which reduces the chance of a breakdown while keeping your energy bills lower.
Professional Service and Maintenance
There's only so much that you can do on your own, but Turner Heating and Cooling are professional heat and air conditioner repair specialists which can help you to stay cool in the summer and warm in the winter. Your AC unit and heating system should be serviced once or twice annually – preferably early in the spring and early in the autumn to prevent problems from cropping up and to keep your home comfortable all year round.