Turner Cooling & Heating
ABOUT US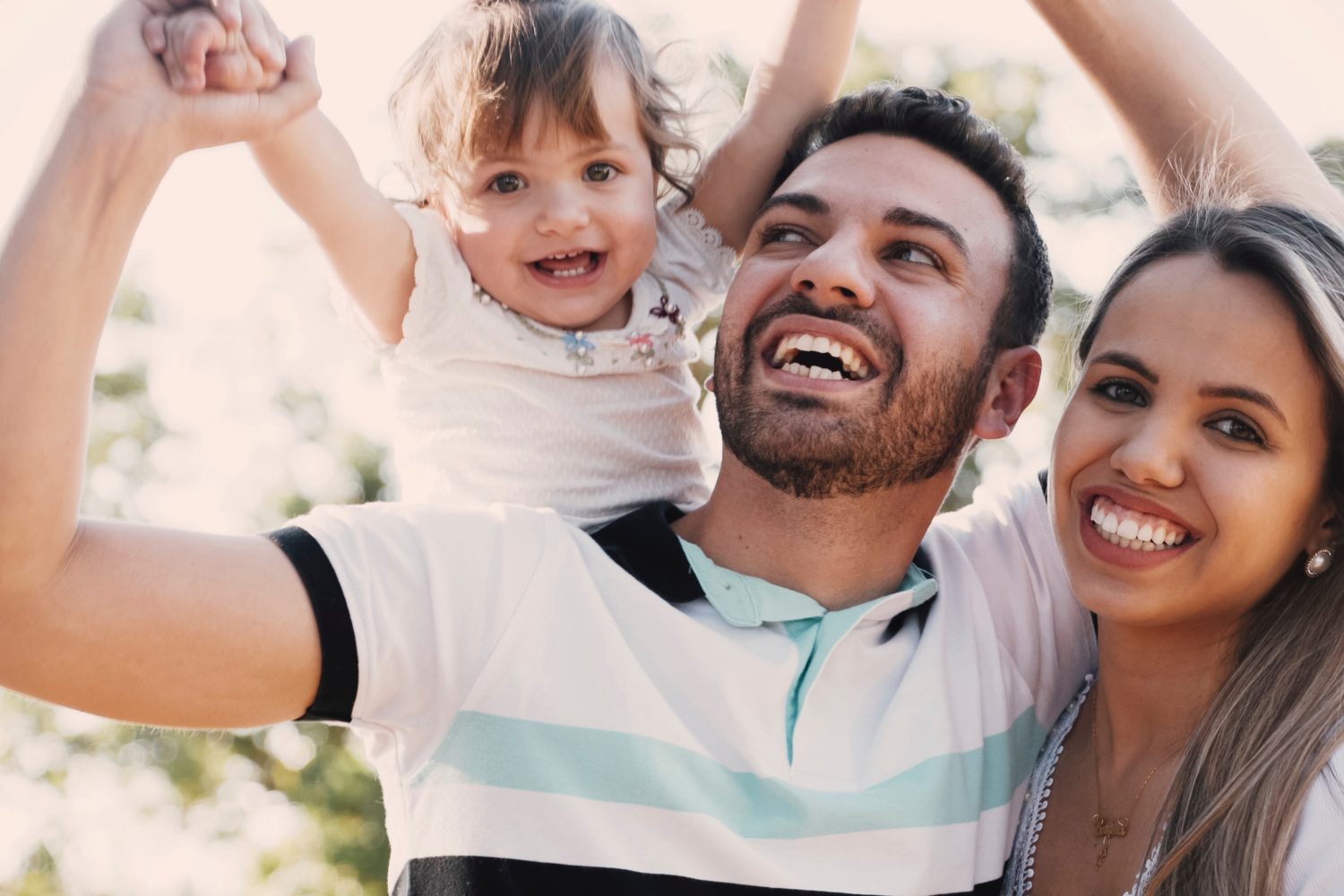 Quality Work at Competitive Prices
Turner Cooling and Heating is familiar with the heating and cooling needs of the Grand Rapids area. We are a family owned-and-operated, heating and cooling business. We pride ourselves in offering the best heating and cooling repair and installation services. We treat each customer with honesty and integrity, and rely on the credibility of our name, and the quality of our service to gain referrals and repeat customers.
Because our customers are important to us, we guarantee that each member of our team is trustworthy and credible. In fact, our owner comes from 10 years of a police service, which included 3 years as a sergeant.
Our Customers Come First!
This is why we're happy to include 24-hour service and Free Estimates for all our customers. If you have any questions about our company, or would like to inquire about our services, we encourage you to contact us today!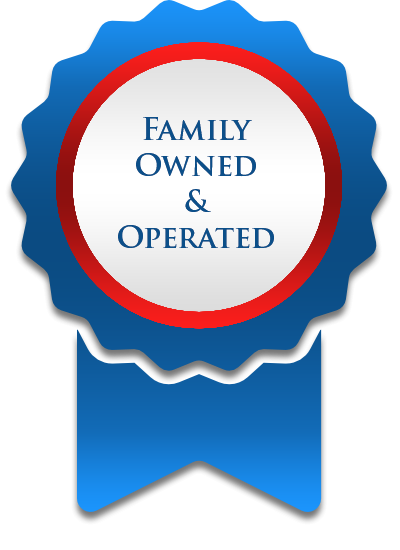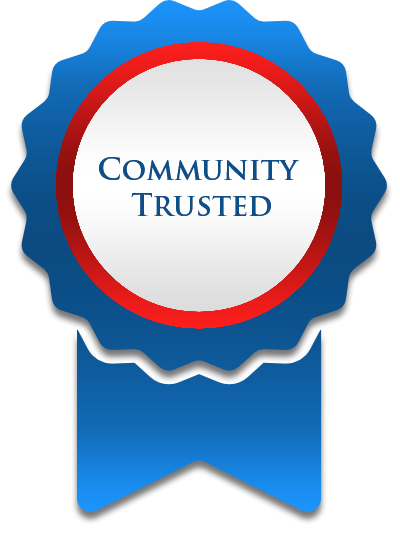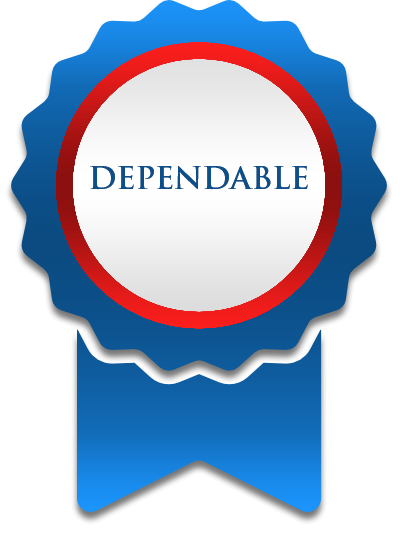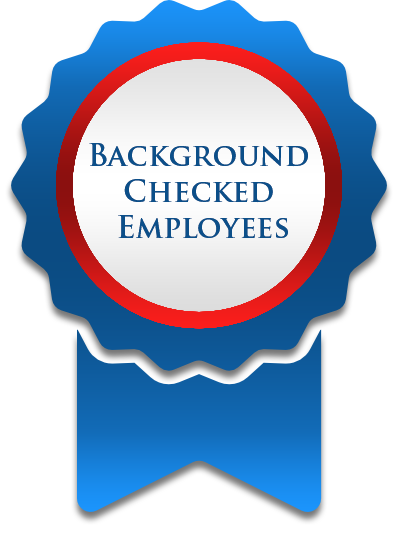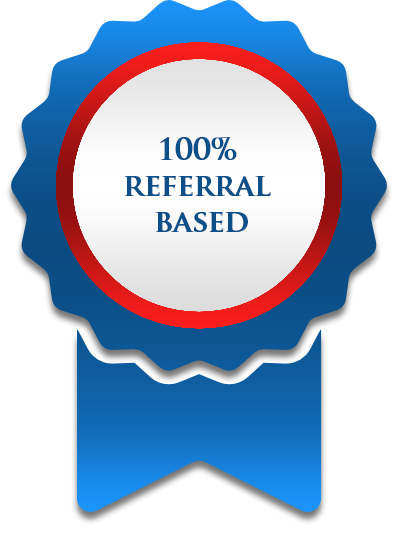 Do you need cooling or heating maintenance? Fill out this form to get in touch.