TURNER COOLING & HEATING SERVICES
What our business does and why people should hire us
Turner Cooling and Heating is familiar with the heating and cooling needs of the Grand Rapids, MI area. We are a family-owned-and-operated cooling & heating business. We pride ourselves in being the best HVAC installer and restoration company in Grand Rapids, Michigan.
It's easy to take modern indoor cooling systems for granted. But the reality is these units keep us comfortable and happy all through the summer months in the Grand Rapids, MI area. Air conditioning (HVAC) contractors like Turner Cooling understands the critical work that is necessary to ensure your home and work environments are comfortable.
Developing an energy efficient, yet ample heating system for your property can be complex. Retaining a professional is a smart way to make sure you get it right. We get chilly winters in the Grand Rapids, MI area. This means you need to install a heating system that is tailored to your specific property characteristics to make sure the property receives equalized heat throughout.
No one knows your preferred home comfort levels as well as you do. And, nobody understands how to help you create your perfect comfort for every season like Turner Cooling & Heating Comfortmaker dealer. We are experts to help you find the perfect products for your needs, cost-efficient solutions and comfort preferences. We can also help with diagnostics on your existing unit, routine maintenance and repairs.
OUR PARTNERS
Products We Recommend
Heating and cooling is one of the most important systems in your home and you can't place your trust in a name that you have never heard of. At Turner Cooling and Heating, we carry nationally trusted brands, to ensure that you have the most efficient and reliable heating and cooling equipment available. Don't be left out in the cold this winter, let Turner Cooling and Heating install a new, energy efficient furnace in your home today.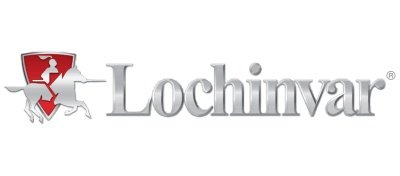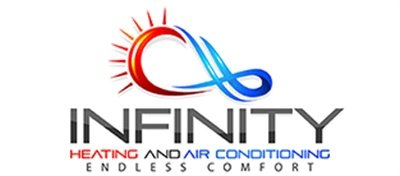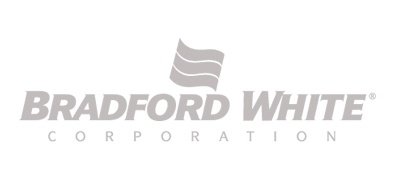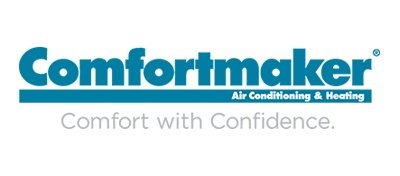 Call for complete details on the Turner Cooling & Heating limited 1-year labor warranty. Limited warranty coverage is for labor cost only. Additional charges may be applied.
Do you need cooling or heating maintenance? Fill out this form to get in touch.