Our Customers Come First!
This is why we're happy to include 24-hour service and Free Estimates for all our customers. If you have any questions about our company, or would like to inquire about our services, we encourage you to contact us today!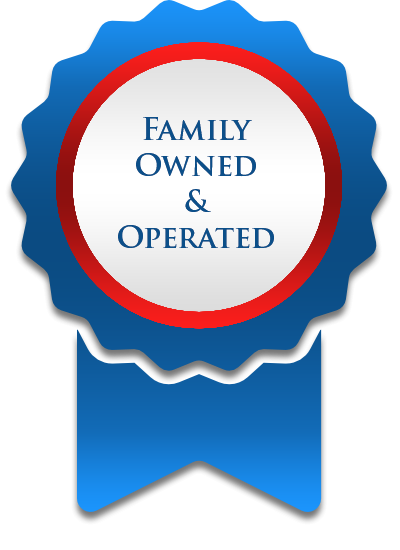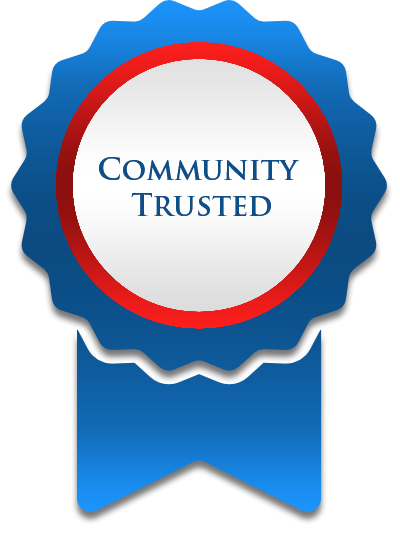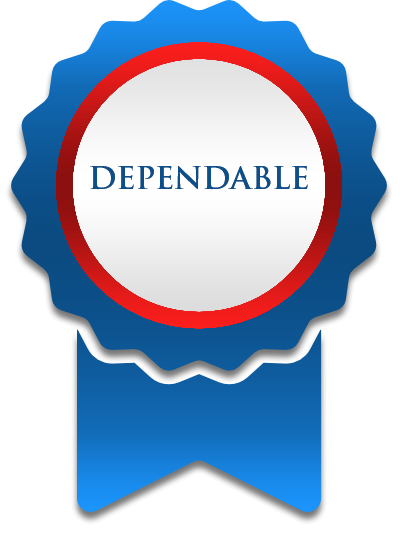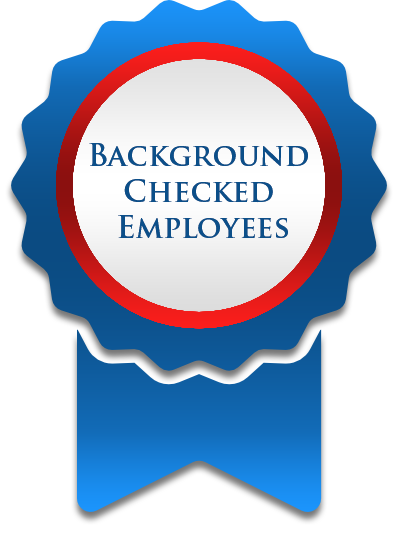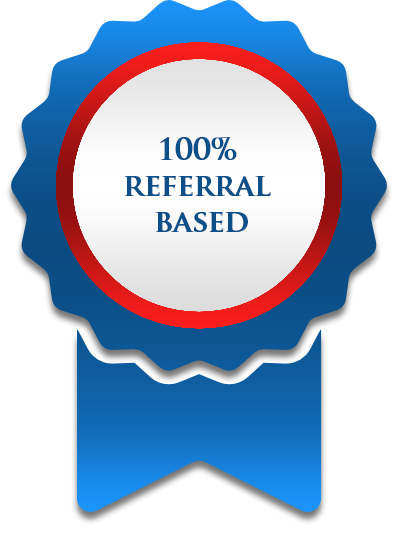 Get Your Free Coupon Now!
For complete details on the Turner Cooling & Heating limited 1-year labor warranty, call us. Limited warranty coverage is for labor cost only. Additional charges may be applied.
616-336-9744