TURNER COOLING & HEATING
HVAC Specialists
Cooling & Heating HVAC Includes:
1). Performing emergency repairs promptly and efficiently.
2). Complying with service standards, work instructions and customers' requirements.
3). Diagnosing electrical and mechanical faults for HVAC systems.
4). Cleaning, adjusting and repairing systems, and performing warranty services.
5). Installing, maintaining and repairing ventilation and air conditioning systems and equipment.
6). Assisting with customers' queries.
7). Identifying maintenance risks on equipment.
8). Ensuring compliance with appliance standards and with Occupational Health and Safety Act.
Walk-in Coolers & Freezers
When walk-in coolers and freezer systems aren't working well, several components may be the case. Condenser coils and Evaporators, located inside the walk-ins are subject to corrosion; A Condenser Coil or an Evaporator can take a couple of hours to replace.
We provide essential maintenance to all customers!
At Turner Cooling and Heating, we are familiar with the heating and cooling needs of the Grand Rapids, Michigan area. Family owned and operated heating and cooling business. Taking pride in offering the best HVAC heating and cooling repair and installation service from Byron Center, MI. Customers are treated with all honesty and integrity, relying on the credibility of our business name. The quality of our service gains many referrals and repeat customers.

Sometimes a required repair is simply an instructional call away. What separates us from most companies is our honesty, willingness to help you fix your problem over the phone, guide you on how to maintain the equipment (preventive maintenance).  All customers get complete details of their HVAC equipment issues, thus we let them decide if they want to replace or repair it.
Steven Turner, Owner
There's a variety of HVAC equipment that we repair or install. Including but not limited to just Refrigeration and Heating.
It's easy to take modern indoor cooling systems for granted. But the reality is these units keep us comfortable and happy all through the summer months in the Grand Rapids, MI area. Air conditioning (HVAC) contractors like Turner Cooling understands the critical work that is necessary to ensure your home and work environments are comfortable.
Developing an energy efficient, yet ample heating system for your property can be complex. Retaining a professional is a smart way to make sure you get it right. We get chilly winters in the Grand Rapids, MI area. This means you need to install a heating system that is tailored to your specific property characteristics to make sure the property receives equalized heat throughout.
No one knows your preferred home comfort levels as well as you do. And, nobody understands how to help you create your perfect comfort for every season like Turner Cooling & Heating does as a Comfortmaker dealer. We are experts to help you find the perfect products for your needs, cost-efficient solutions and comfort preferences. We can also help with diagnostics on your existing unit, routine maintenance and repairs.
Our HVAC Specialists can ultimately rescue Heat Pumps, Refrigeration, Walk-in Coolers & Freezers, Air Condensers, Boilers, Roof-Tops, GEO Thermos Systems, Humidifiers, Air Purification Systems, Whole House Zoning, Mini-splits, Radiant Floors and more. We also install and replace furnaces, air conditioners, water heaters, duct-work, and air cleaners.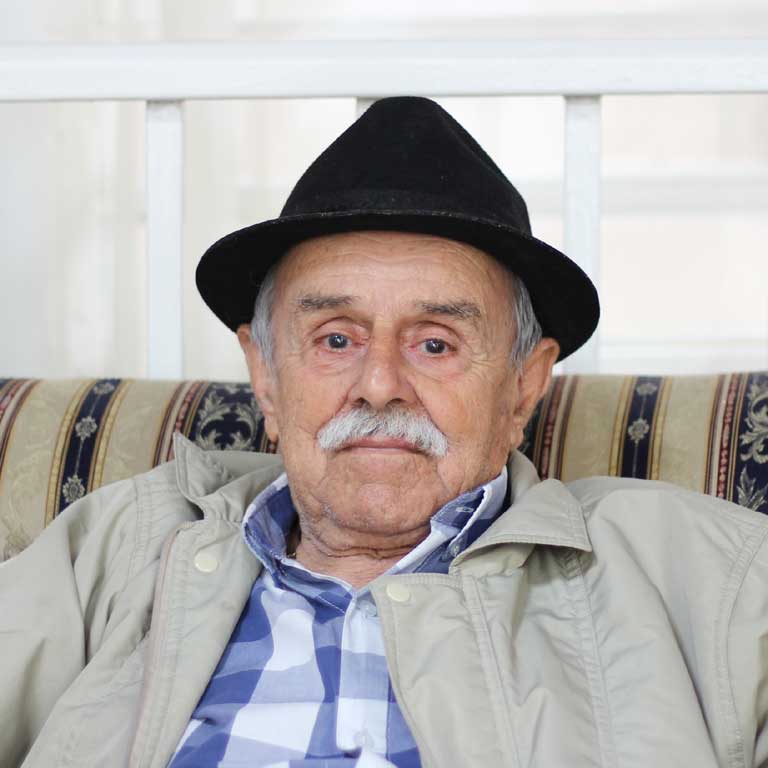 Furnace Repair

This is the second time we used Turner Heating and Cooling to keep an old furnace limping along. I was able to get an appointment for a service call right away. The worker was early for the appointment but called first. He diagnosed the problem, picked up the part and had the furnace working again within two hours. He did not try to upsell me or talk me into buying a new furnace. I would definitely use this company again.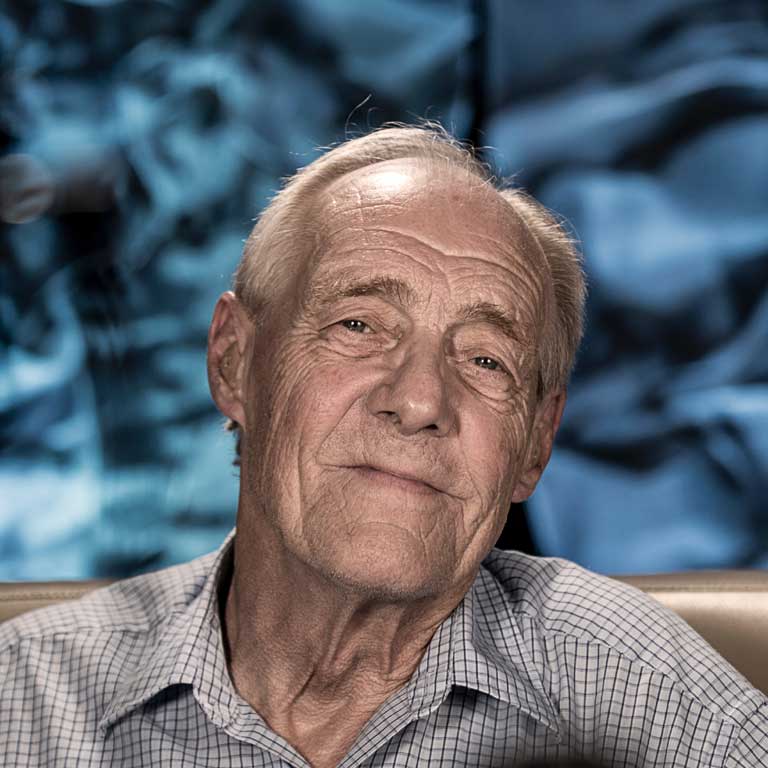 It went exactly as advertised. I'm just disappointed i didn't call them first, as I spent over $100 on service fees to have the other two companies out. Not only was Turner honest, but they saved me a substantial amount of money!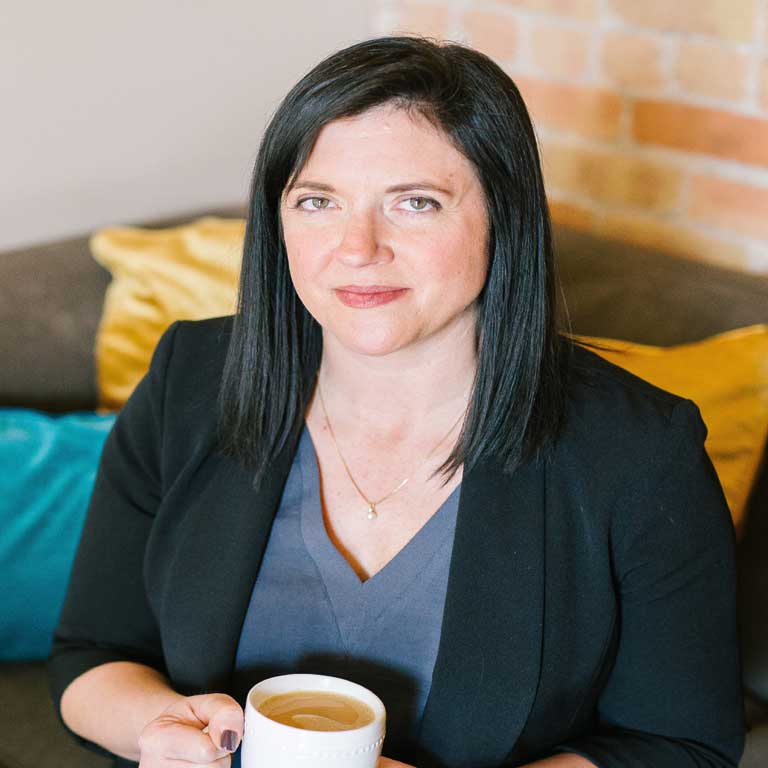 I called Tuesday morning April 24th regarding a non working air conditioner. The owner had one of his team come out immediately and I was up and running with cool air before noon that same day. They replaced the fuse and checked the air conditioner for any additional problems, which there were none. I will call them again in a heart beat. This is a company you can call for reliable, honest and quick service.
Do you need cooling or heating maintenance? Fill out this form to get in touch.