Contact Us at Turner Cooling & Heating Today
We know you have many questions about Cooling or Heating your Home Residence or Commercial unit. At Turner Cooling & Heating we completely understand that. It's easy to get our attention by s
imply contacting us by filling in the Get in Touch Form below.
CONTACT INFO
We generally work within a 100 mile radius of our main office (Byron Center, MI). Please call us with your location to see if we can help you.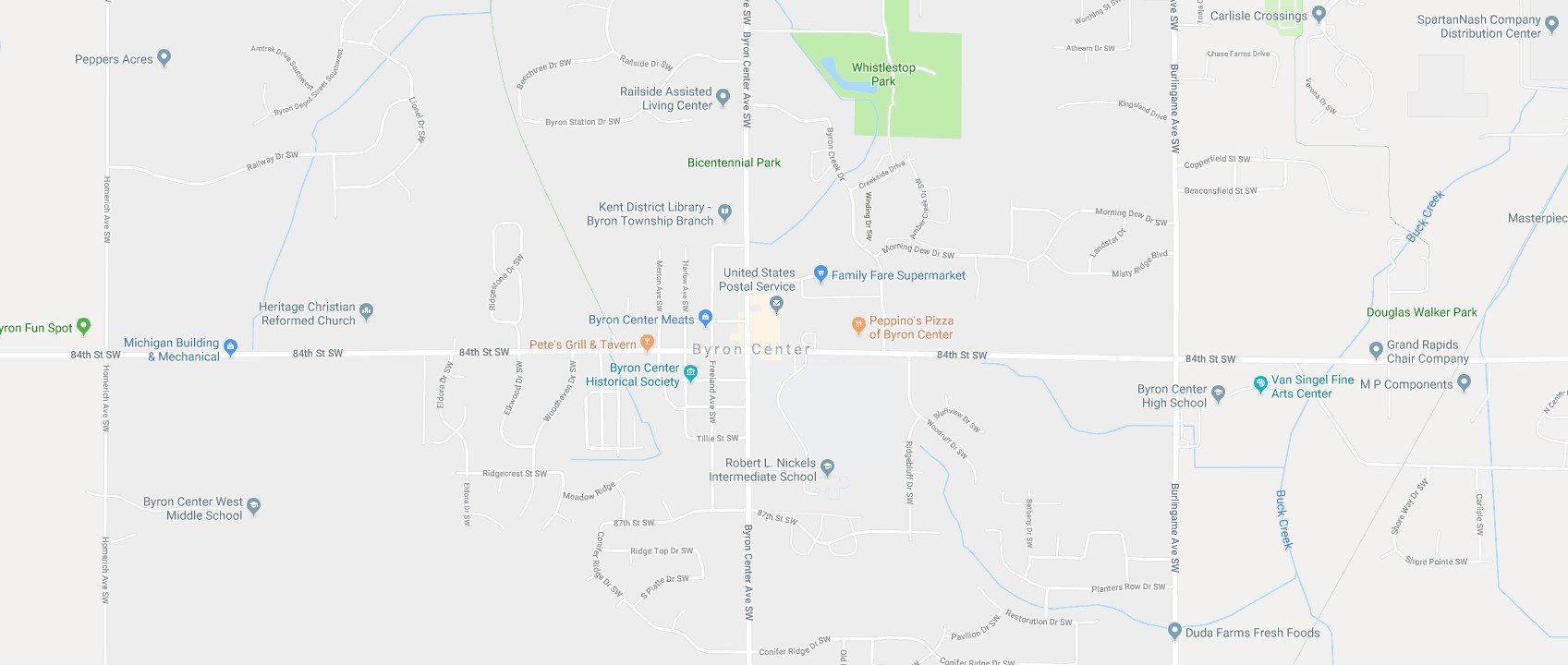 GET IN TOUCH
For non-emergencies and general enquiries, please fill out the form below. We'll respond as soon as possible.