Imagine walking around in the middle of an ice-cold January winter night, barefoot, under clothing but comfortably warm. Radiant Floors heating provides warmth that keeps you comfortable from your toes to the top of your head. By having warm feet the whole body feels warmer.
The use of heated flooring goes back as far as Neolithic times and even the Roman era used it. Evidence for it can be found today in the British city of Bath. Of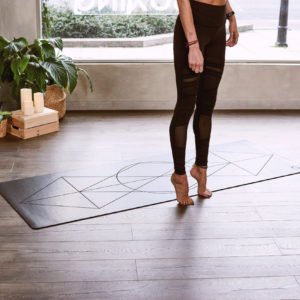 course, the location has the benefit of naturally heated water and springs. Modern housing might not have access to naturally heated thermal resources. But Technology has created superior heating features so that any good radiant floor HVAC specialist can install it into your home.
Radiant Floors are considered to be part of a central heating system. They work by having a specialist install elements under the flooring to provide gentle steady heat that takes the chill off the floor.
As the warmth from the floor rises, it heats the whole of the house in a mild manner without the noise and drafts of fans or the smell of open fires […]