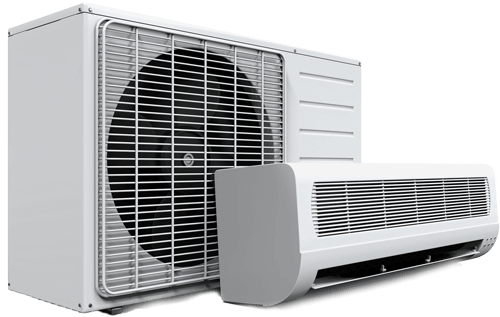 Heating and Cooling Services
We recognize the importance of getting the most comfortable heating and cooling system for your property.
Here at Turner heating and cooling, we recognize the importance of getting the most comfortable heating and cooling system for your property. We've been providing our service to residential and light commercial properties for years.
Heating and Cooling Experts
We have professionals and dedicated staff that will ensure your home's heating and cooling system is running efficiently as possible. We service most makes and models of heating and cooling in Byron Center, Michigan.
Customer Satisfaction Guaranteed
At Turner heating and cooling we take pride on all work and services. To prove just that, we're backing up our service for one year labor cost free. Whether you're tight for money and time with heating emergency, we ensure you that we are available 24 hours every day.
Turner Heating and Cooling provide quality service to keep you from worrying and suffering when it comes to heating and cooling your home. To sum it up, our services include:
Turner Cooling Services
At Turner Heating heating and cooling, we ensure that your home's air conditioners are running smoothly and efficiently. Before installation, we make sure that the proposed air conditioner can be as effective as it is intended for the specific room or space.
Our air conditioning services include:
Air conditioner installation
Air conditioner maintenance
Air conditioner repair
Air conditioner replacement
Turner Heating Services
Need to purchase a heat pump or need assistance with your existing heat pump? Here at Turner, we can provide you with the following heating services:
Heat pump installation
Heat pump repair
Heat pump replacement
Other heating and cooling Services we provide:
Furnace Installation
Furnace Repair and Replacement
Boiler Installation
Boiler Repair and Replacement
Customers Come First!
This is why we're happy to include 24-hour service and Free Estimates for all our customers. If you have any questions about our company, or would like to inquire about our services, we encourage you to contact us today!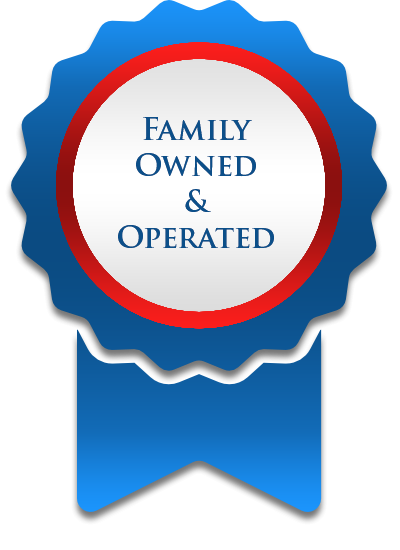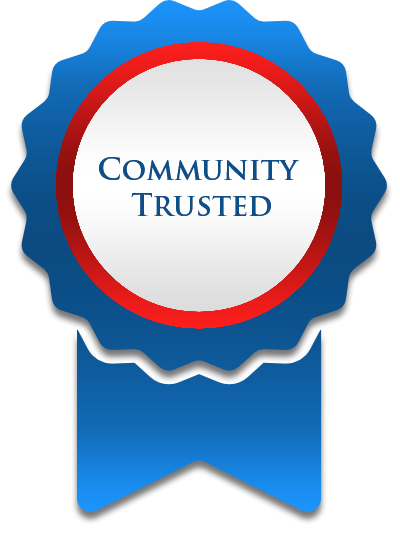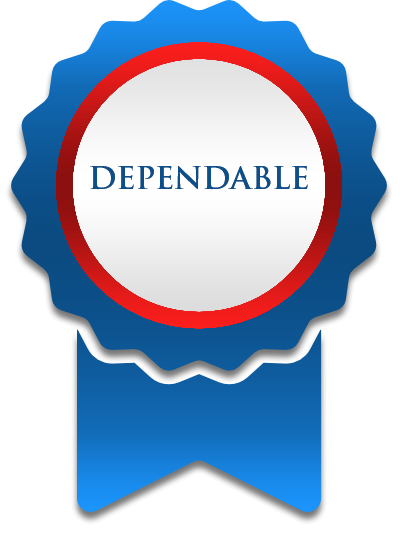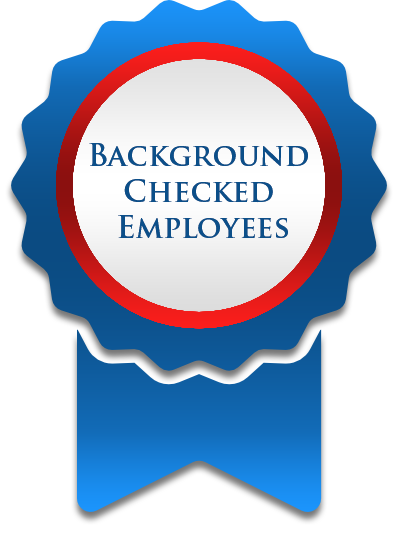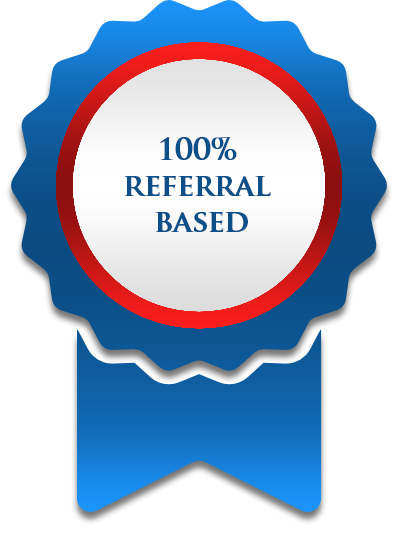 Give Us a Call
*Call for complete details on the Turner Cooling & Heating limited 1-year labor warranty. Limited warranty coverage is for labor cost only. Additional charges may be applied.